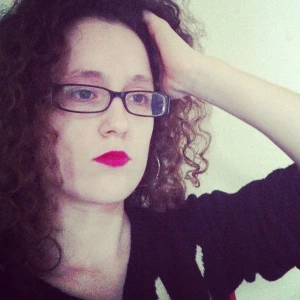 Welcome to the blog of a girl who is lucky enough to get paid to write and drinks far too much coffee whilst doing it.
Who graduated from the University of Leicester with an English degree.
And whose ultimate dinner party would consist of William Shakespeare, Anna Karenina, Matt Bellamy & copious amounts of port.
If you like the sound of that, then stick around.